To all of us August birthday girls:
Dear GS loves anything dinosaur and since he saw the new movie as soon as it came out, I found these for him:
I am not sure about this metallic teal nail polish:
I think I am more of a red polish chick!!!
Oh happy day!! It is finally out of the 90's around here - come on fall !!!!!!!!!!
I like these Michael Kors bags from the fall collection: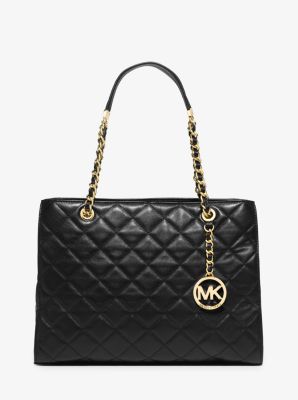 I love textured bags (yes some still have the tags on them!):
And of course my favorite Gucci, which I don't even use so it does not get damaged:
What are some of your favorite investment bags?
Linking up with these fabulous bloggers
here