Laura Mercier has created a lovely palette: Watercolour Mist Eye & Cheek Palette.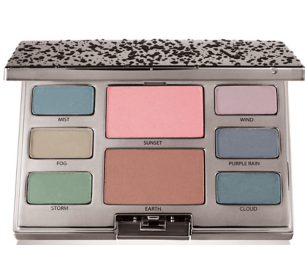 These are my colors & this will be gorgeous for spring!
Here is some useful info:
Be sure to visit my pinterest boards:
http://www.pinterest.com/inmyprimetime/
I have just started playing with this so I look forward to discovering new sites.
My Lovelies, you have to see the 65 bags for spring:
https://www.yahoo.com/style/58-of-spring-s-best-c1421972781258/photo-the-new-style-bucket-photo-1421974956867.html
I am so glad to see the bucket & reptile styles are continuing to go strong
because I am still in love with my Gucci python:
I never use it because I am afraid of causing damage but it looks great hanging in the closet!!
My OOTD
......and maybe these shoes!
Congrats to Duke & Coach K - job well done!
Linking up with these fabulous bloggers
here