The holidays give me reason to bring out the "good" stuff-
Some of my Christmas china: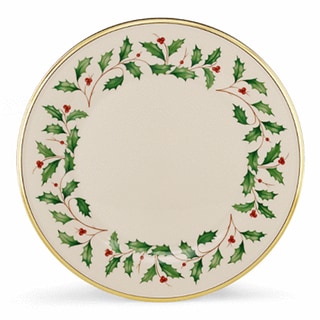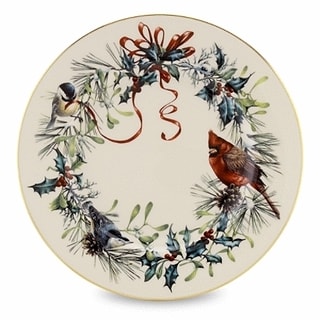 What are some of your favorites?
Perfume is an item I treat myself to on occasion and once in awhile I try something new. I thought I would like Tom Ford's Black Orchid but it did not turn out that way. I usually buy Sephora's Perfume Sampler and it is a great way to sample expensive perfumes before taking the full plunge.
La vie est belle:
This is such a beautiful fragrance & it is already under my tree!
The princess has turned 5 ~
Grandchildren are such a blessing - I have enjoyed every moment of their lives.
After 4 brain surgeries, I feel so fortunate to be here and watch them grow up; this year has been one of those that if I could freeze time I would.
Blessings to all.