I am liking the no make up trend. And I do my fair share by doing without make-up several times a week.
Here are stars that are embracing the look:
https://www.yahoo.com/beauty/m/0e5fa0f0-f917-3267-bddd-aaffd8d4848c/jennifer-garner-goes.html
http://www.nydailynews.com/entertainment/gossip/stars-makeup-real-face-fame-gallery-1.21019
And me, rocking the look - just off the treadmill:
So, if we are going to go au naturel we need to take extra care with our skin. The No7 skin care line is very popular in Europe and is #1 in Britain and has a lot of science behind the brand. It was on sale (at Ulta) so I decided to try some new products. According to the Boots website, Lift & Luminate are made for the 45-60 age group. I have used some items in the past and enjoyed them - no reaction from my skin But I recently had a terrible flair up (rocasea) and my skin was red and feverish - no idea what set it off. I needed something calming for the skin.
I only use waterproof mascara and this one is new to me. It is very wet mascara so you don't need a lot. But I will probably not buy this again - I will return to Lancome.
Protect & Perfect Intense Eye Cream is a very nice product that I have used occasionally over the past year. I really need to be more consistent because this is not harsh and can use it day or night. While this is on sale at Ulta I need to pick up another one and to go along with this, I think I will also add Beautiful Skin Dark Circle Corrector - it can' hurt!
For more info about this brand visit my friends at Peppermint Cove:
https://www.peppermintcove.com/no-7-is-just-a-number-or-is-it/#comment-1489 -
lots of great info here that they kindly shared about this brand.

Have you tried this brand and did you like it? The stores here in the US do not carry all of the products available but you can find more here:
http://www.international.boots.com/en/No-7/Skincare
Let me know if you have tried anything from this brand and what products you recommend.
I read on another blog that the writer liked a new fragrance that smelled like leather - really?????
It was made for women but I don't understand the appeal. I realize my fondness for florals is not for everyone but at least it will be soft and pleasant. When I read the description, I can only think about cowboys - I love them (think about
Tom Selleck and Sam Elliott
) I just don't want to smell like one!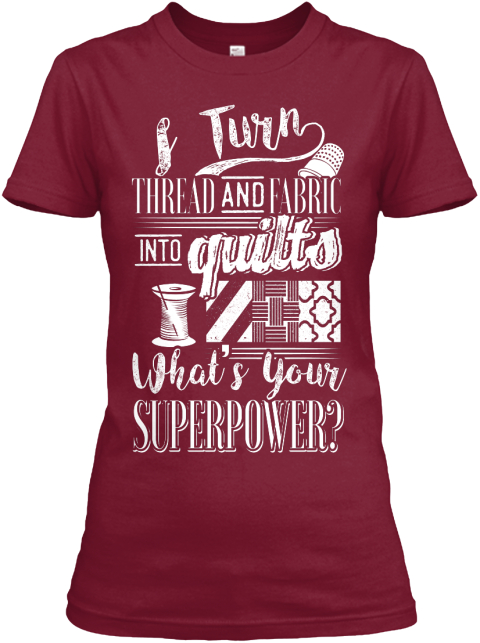 Pink isn't just a color ~ it's an attitude!

~ All items purchased by me ~
Linking up with these fabulous bloggers here